Aysanabee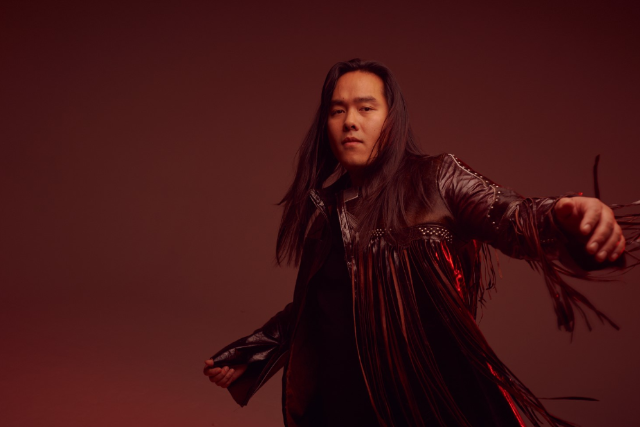 Aysanabee is a multi-instrumentalist, producer and singer songwriter currently based in Toronto. He is Oji-Cree, Sucker Clan of the Sandy Lake First Nation a remote fly-in community in the far reaches of Northwestern Ontario.

He began creating music under his mother's maiden name during the pandemic when the stillness allowed him to slow down and create music, he says, more directly represents himself as an artist.

Solemn and soaring, backed by a swirling blend of indie, soul and electronic soundscapes, mournful saxophone and pulse-quickening finger-picking, Aysanabee's striking sound is equal parts hypnotic and melodic which has been compared to Bon Iver, Matt Corby, Don Ross, Kim Churchill, Kings of Leon and Sam Smith.

His debut album, Watin (2022) named after his grandfather, includes 10 tracks and nine interludes featuring the voice of his grandfather and is both part music and journalism, artistry and expression.

"Watin actually started out as a series of conversations between myself and my grandfather," says Aysanabee. "We spent the first year of the pandemic talking about things we've never spoke about, his life on the trapline on Sandy Lake First Nation, falling in love, his life in residential school and then leaving everything behind..we never spoke of it until now. Even though we were over 1,000 kilometres apart, it was probably the closest we've ever been."

In a short amount of time, three singles were released including "Ego Death" (Oct 2022), "Nomads" (Aug 2022) which charted on Billboard Canada and became #1 on CBC Music and finally, "We Were Here" (July 2022), which charted on the Indigenous Music Countdown and featured in an episode of Station 19.

In a whirlwind year, Aysanabee performed nearly 100 shows on major stages and festivals and venues across the country and across the ocean including Ottawa Bluesfest, Montreal Jazzfest, Mariposa, Riverfest, Summerfolk, Mission Folk, Alianait, Wake the Giant and many more.

The artist has shared the stage with such notable acts including The National, Digging Roots, Amanda Rheaume, Sam Roberts, Our Lady Peace, DJ Shub, Julian Taylor, Jeremy Dutcher, Dan Mangan, Mavis Staples, July Talk, Half Moon Run, Tokyo Police Club, Steven Page, Aqua, and more.

The album was released through Ishkode Records, founded by Amanda Rheaume and Shoshona Kish, one of the first Indigenous and women-owned labels in the country.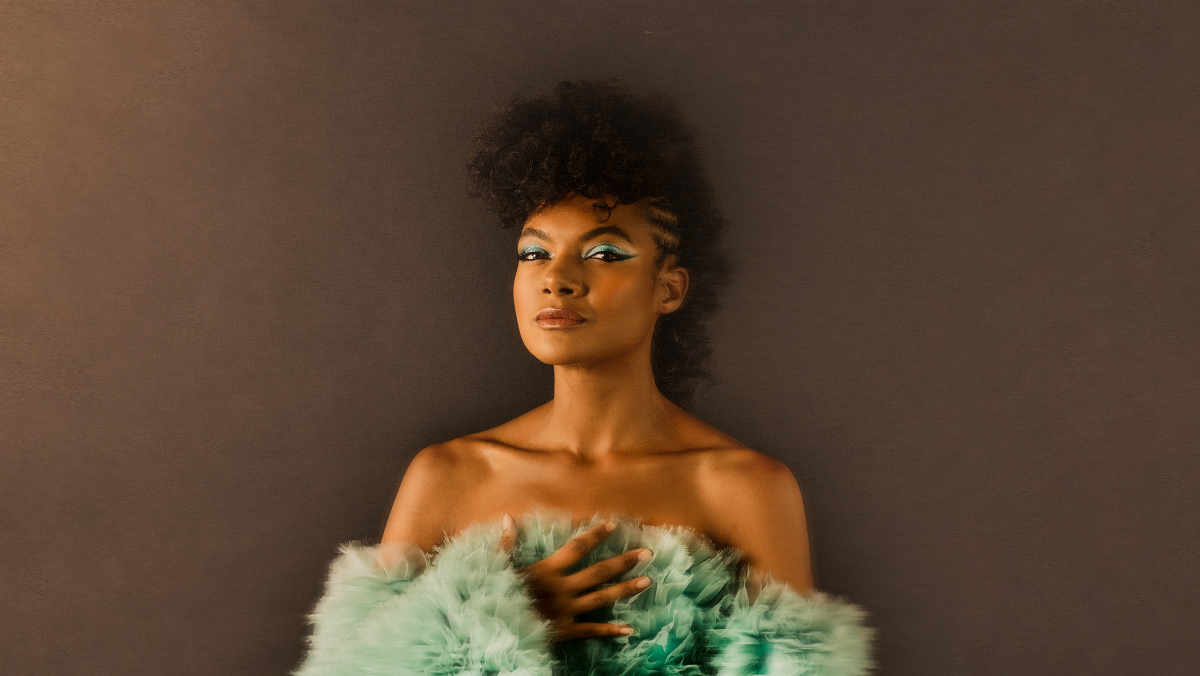 with
Allison Russell
,
Aysanabee
March 03, 2024
20:00 pm
CST
Live Nation is excited to present Allison Russell with special guest Aysanabee Timeline Artist Presale: Thursday September 19th at 10am American Express Presale: Thursday September 19th at 10am Spotify Presale: Thursday September 19th at 10am Live Nation Presale: Thursday September 19th at 10am Public Onsale: Friday September 22nd at 10am Show Info General Admission All Ages
---