Holger Kalberg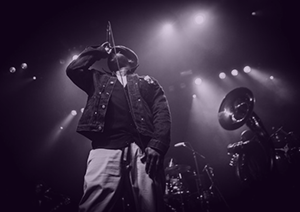 Holger Kalberg, born in Germany, lives and works in Winnipeg, Manitoba. He graduated from Emily Carr University in 2001 and received an MFA from Chelsea School of Art in London in 2007. Exhibitions include "Poetics of Space ' Vancouver Art Gallery (2015)" Reconfiguring Abstraction" at the School of Art Gallery (2013), "Paint" at the Vancouver Art Gallery (2007), as well as shows at Agnes Etherington Gallery at Queens University, Monte Clark Gallery in Vancouver, Clark and Faria in Toronto, Gallery Bertrand & Gruner in Geneva, Switzerland, Bark Gallerie, Berlin and Gallerie Hellebrand in Duisburg, Germany. He was shortlisted for the RBC Painting Competition in 2002, 2004 and 2005. He received a Canada Council Production Grant,BC Arts Council grants, and the University of Manitoba Creative Works Grant Kalberg's work can be found in numerous collections in Germany, Switzerland, US, UK and Canada.
Holger Kalberg is represented by Monte Clark Gallery in Vancouver.
There are currently no upcoming events.